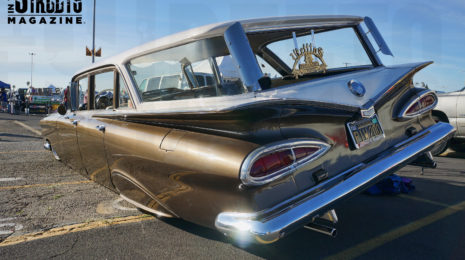 Every car guy, at one time or another has had to go out and look for those old and sometimes hard to find parts. When looking it is inevitable that we end up at the swap meet. The grand daddy of them all, here in the west, is the Pomona Swap Meet and Car Show. Boasting 20,000 people in attendance and 2,000 vendor spots, this ...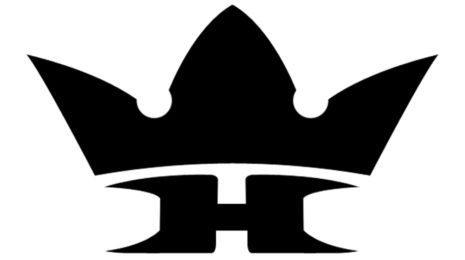 We spent a day with Hubcap, owner of Hubcaps Hotrod Design in Phoenix. Metal Fabricator by trade, Hubcap has been working on the hottest rides in the valley of the sun. At any given time, stopping in at Hubcaps shop you will encounter a plethora of cars ranging from different eras and styles awaiting their turn to get blessed ...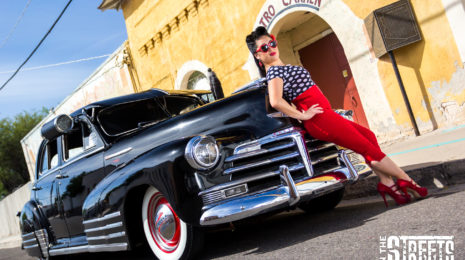 KitKat Marie, the beautiful young lady in this feature is our 2015 Miss Custom AZ Pinup. Her taking first place in the ITSSICCARSHOW Pinup Pageant, can easily be attributed to her tremendous elegance and class. Our guy Paco had the pleasure of doing the photo shoot she won with her crown. Thank you both for the great pics. ...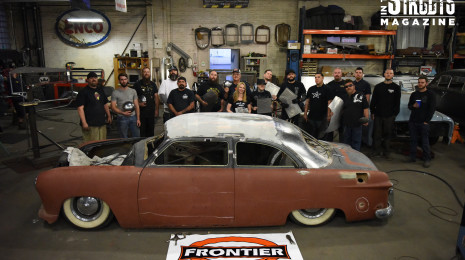 During the first day of the class, the team had cut and began to cut and reshape the roof line of this Ford Shoebox. Today we cover them finishing the welding and reshaping. As one of the students told me, the class was very informative and a great pleasure to work with such good teachers and hardworking guys. If you didn't ...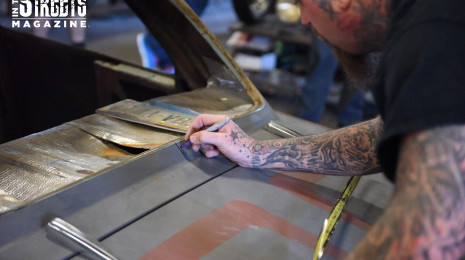 Millers Metal Works and Hub Caps Hot Rod Design teamed up to host a metal shaping class. Space was limited and it filled up quick. If you didn't get in this time, you must check it out if another chance arises. This is the coverage of the first day. Enjoy! [cycloneslider id="miller-and-hub-caps-chop-class"] ...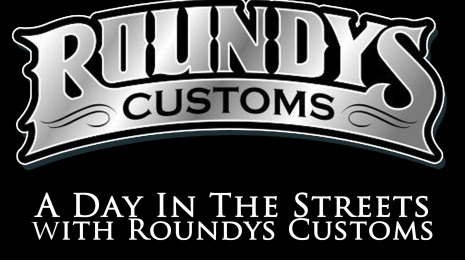 Getting to spend a day with Mr. James Roundy,  one notices very quickly that this man's success is due to his humble work ethic. With mirror like finishes and the meticulous cleanliness that every auto enthusiast looks for, Roundy's Customs is the place to go. Straight paint, flake, patterns, to amazing artistic panels, he ...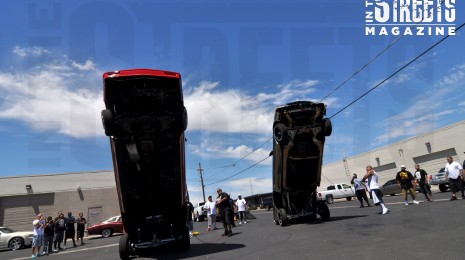 Frank Castillo is well known in the world of hopping, and with good reason. The man knows how to get down, but more importantly how to get up. This past weekend he hosted a little bit of hopping fun. El Whyner was there to grab some pics, I hope you enjoy them as much as we did. [cycloneslider ...