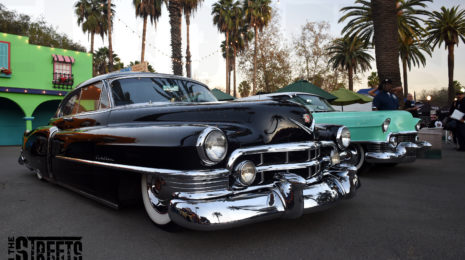 The Grand National Roadster Show continues to wow with its unrivaled line up. Customs, sleds, hot rods and even some low riders all converge on the Pomona Fairgrounds every January for this tremendous show. This is definitely a show you must experience in person, I highly recommend you make the trip. [cycloneslider ...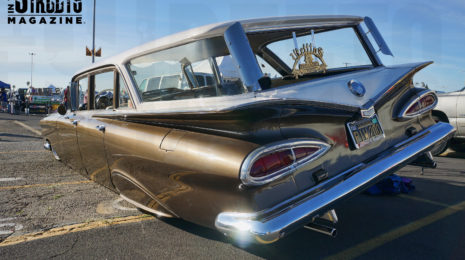 Every car guy, at one time or another has had to go out and look for those old and sometimes hard to find parts. When looking it is inevitable that we end up at the swap meet. The grand daddy of them all, here in the west, is the Pomona Swap Meet and Car Show. Boasting 20,000 people in attendance and 2,000 vendor spots, this ...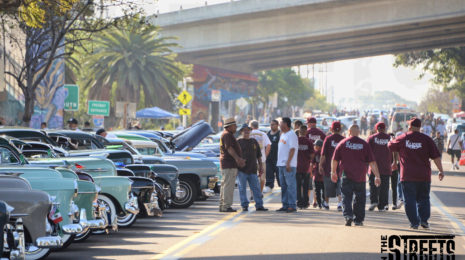 Chicano Park Day is a special day in the car world, people travel from far and wide to experience this unparalleled cultural event. With many different attractions, this is one of the shows that is a must see. If you have not had the chance to attend yet, do yourself the favor and fly, drive, or run to the next Chicano Park ...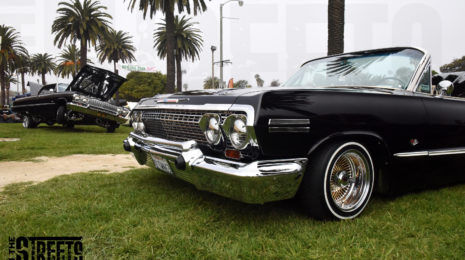 The Ventura county fair grounds is a beautiful place for a car show. The crew from SIC Productions and Impalas Magazine put together a great event. Keep an eye out for next years show if you missed it this year. Enjoy! [cycloneslider id="ventura-super-custom-car-show"] ...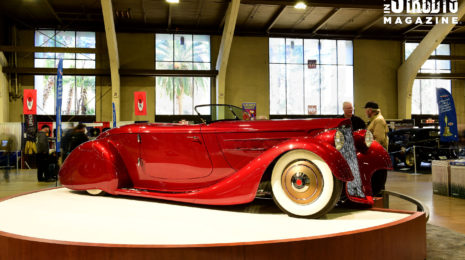 Pomona, California is home to to the Grand National Roadster Show. With some of the coolest hot rods in the world making there show debut, this show brings people from all over the nation. If you have never been this is a must see show for all car lovers. [cycloneslider id="grand-nationals"] ...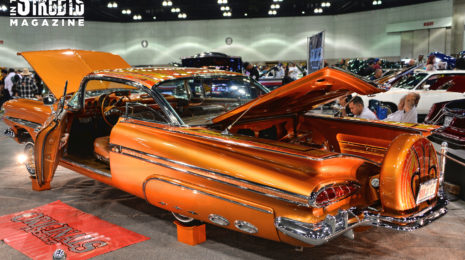 With California having such deep roots in the car culture, any show that can hold a title as large as L.A. Supershow has a lot to live up to. The Torres Empire Los Angeles Supershow never disappoints. Classics, Lowriders, and Bombs filling your eye and imagination. Our guy Porky was there this weekend to capture some of the ...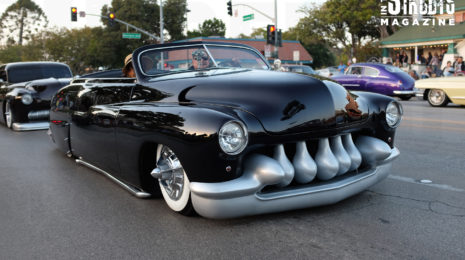 The Cruisin Nationals in Santa Maria, California has a long history of being for kustom people by kustom people. This event carries the old school cruising into the modern era with a tremendous flare. You can see everything from a chop top Mercury to a Impala in a 3 wheel pose. If you haven't had a chance to check it out, do ...