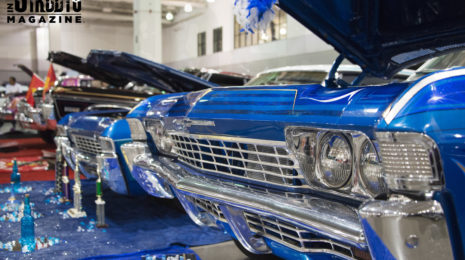 This weekend the Tucson Convention Center was home to the AZ Summer Super Show. With an amazing array of automotive perfection in an indoor arena, it was a great success. Our guy Porky had the pleasure of covering the day for us. Thank you to the guys from Whips 4 Days car club for the great show. [cycloneslider ...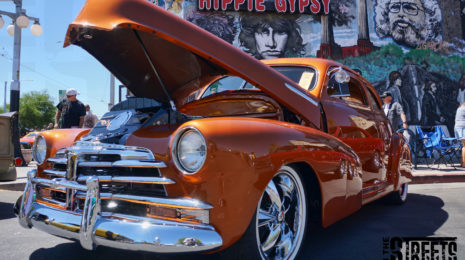 Arizona is known for the high temperatures that our summers bring, and right before they sore the Tucson Rodder Days takes place. The Tucson Street Rod Association has been able to achieve quite a remarkable thing, for 43 consecutive years they have hosted this magnificent event. Our guy in the street, Porky was there to ...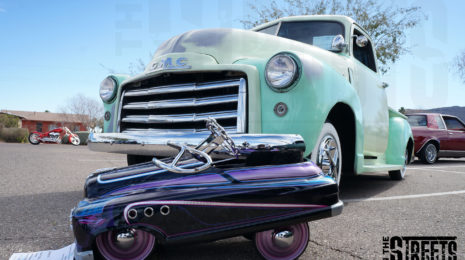 The Pascua Yaqui Festival of the Arts is now in its' 5th year. Amazing food, great people and a day of custom cars, you can't go wrong. Our guy Porky was there to take some pics. Enjoy! [cycloneslider id="pasqua-yaqui-show-2017"] ...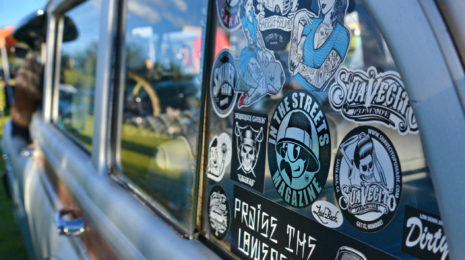 With the style and flair that only 35 years of pure class can give, the annual Old Memories Picnic was a great event. With a live band, Aztec dancers and good food. Smiles were easy to find. If you missed it this year, be sure to hit it next year. Thank you to our guy Porky for the beautiful shots. Enjoy!!! ...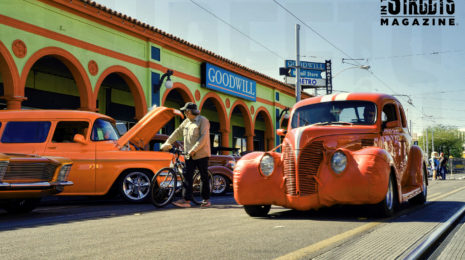 The Tucson Street Rod Association's Rodder Days is now in it's 42nd year. The oldest rod run here in Arizona proudly holds a great standard of impressive events, this being no exception. If you haven't made it out yet, be sure to put it on next years calendar. Enjoy! [cycloneslider id="rodder-days-2016"] ...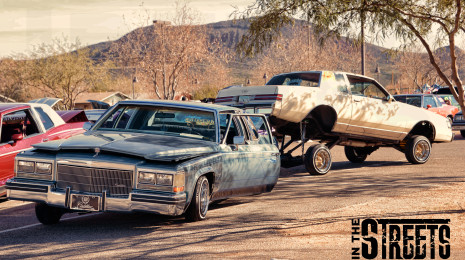 Down in the Old Pueblo the Pasqua Yaqui Festival of the Arts is now in its 4th year, and getting bigger and better. With a carshow, art, food and the support of the community smiles were had by all. If you didn't make it out this year, make sure to check it out for next year. Enjoy! [cycloneslider id="3673"] ...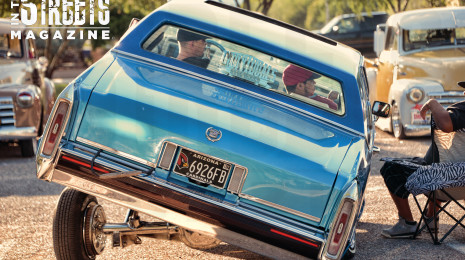 When talking about the bomb scene in Arizona, Old Memories Tucson is in a class of their own. When they host an event, it brings attention from far and near. Drawing cars and enthusiasts from California to Texas. This is an event we should all at least check out once. Our guy Porky sent us these shots, I hope you enjoy them ...