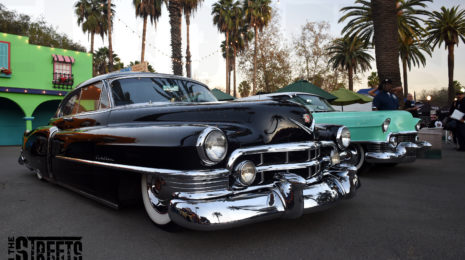 The Grand National Roadster Show continues to wow with its unrivaled line up. Customs, sleds, hot rods and even some low riders all converge on the Pomona Fairgrounds every January for this tremendous show. This is definitely a show you must experience in person, I highly recommend you make the trip. [cycloneslider ...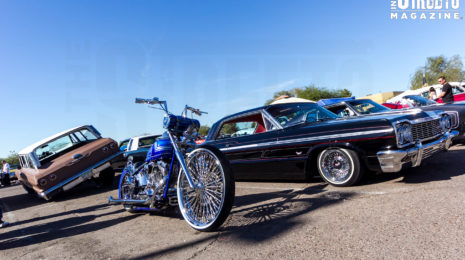 During the holiday season, there are always those who could use a helping hand. Otra Vida Car Club hosts an annual toy drive/fundraiser with exactly that thought in mind. They unite the community with beautiful cars and great people in the hope of bringing a few smiles. Thank you to our guy Paco for the great ...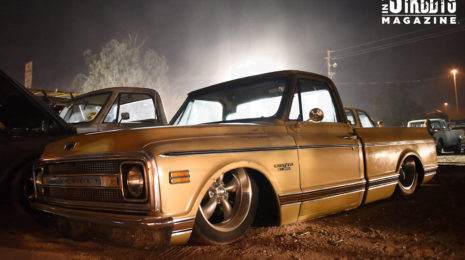 Dino from Chevy Only is the man behind Dino's Git Down. The hottest trucks from all over the valley converge in east Phoenix to check out some of the lowest creations from the past year. It is hard not to be a fan of the entire event, so if you have not had the chance to attend, make sure to keep an eye out for next ...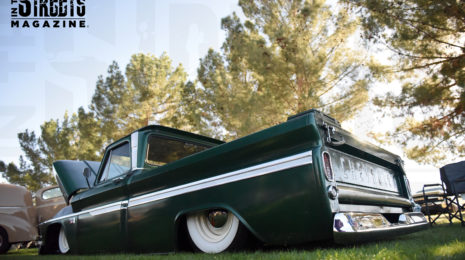 The Goodguys Southwest Nationals is now in its 20th year and every year is a show that us from I.T.S look forward to. Cars as far as you can see and the great weather of the Arizona Autumn, what more can you ask for. We hope you enjoy our coverage as much as we enjoyed the show. [cycloneslider id="goodguys-fall-2017"] ...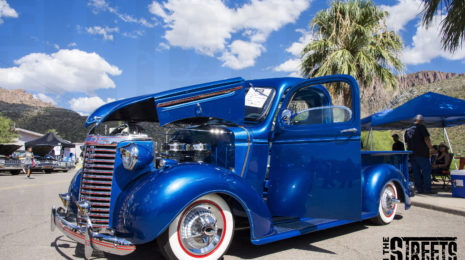 Every year the small town of Superior is home to Superior Car Show and Fiestas. Spectators and participants from far and wide lined the streets and enjoyed the beautiful day. Congratulations to the guys from Society Car Club for another successful show. [cycloneslider id="superior"] ...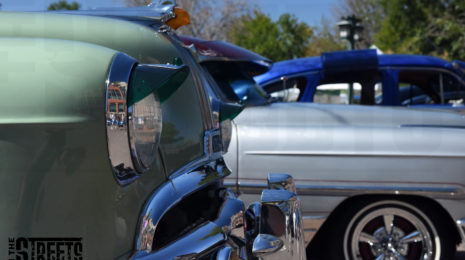 This weekend we had the pleasure of working with the team who hosts the Rockin' Taco Street Fest in downtown Chandler. Thousands of people came out to to eat some great tacos, enjoy the shows and see some of the coolest low riders and hot rods in the valley. Every where you looked was families enjoying the great food, a cold ...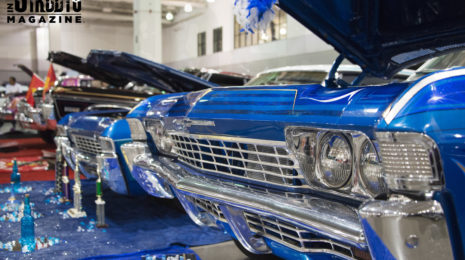 This weekend the Tucson Convention Center was home to the AZ Summer Super Show. With an amazing array of automotive perfection in an indoor arena, it was a great success. Our guy Porky had the pleasure of covering the day for us. Thank you to the guys from Whips 4 Days car club for the great show. [cycloneslider ...