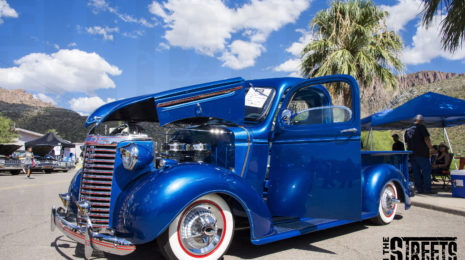 Every year the small town of Superior is home to Superior Car Show and Fiestas. Spectators and participants from far and wide lined the streets and enjoyed the beautiful day. Congratulations to the guys from Society Car Club for another successful show. [cycloneslider id="superior"] ...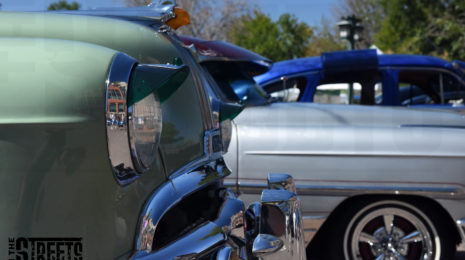 This weekend we had the pleasure of working with the team who hosts the Rockin' Taco Street Fest in downtown Chandler. Thousands of people came out to to eat some great tacos, enjoy the shows and see some of the coolest low riders and hot rods in the valley. Every where you looked was families enjoying the great food, a cold ...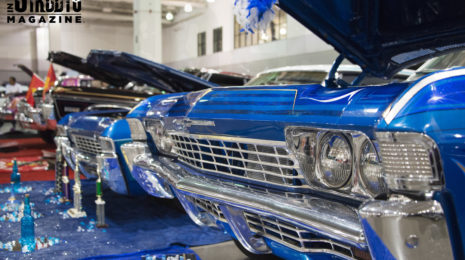 This weekend the Tucson Convention Center was home to the AZ Summer Super Show. With an amazing array of automotive perfection in an indoor arena, it was a great success. Our guy Porky had the pleasure of covering the day for us. Thank you to the guys from Whips 4 Days car club for the great show. [cycloneslider ...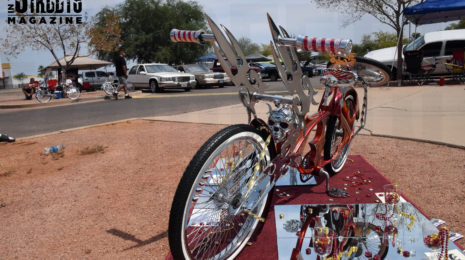 The ever changing city of Phoenix and continually growing downtown area have almost completely done away with some of the old neighborhoods. Barrios Unidos Park was at one time the heart of a neighborhood. Lowriders filled the park and the sound of children's voices were heard enjoying the sunshine. This weekend, if only for ...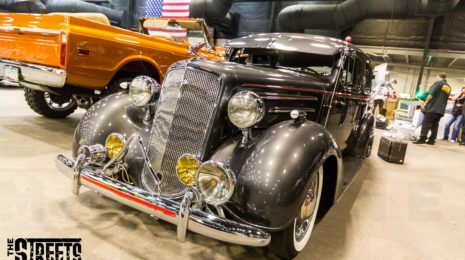 This weekend the ITSCRU had the pleasure of attending the Summer Showcase Supershow. Congratulations to Motorsports Showcase on a great show. We look forward to next year. [cycloneslider id="showcase-supershow"] ...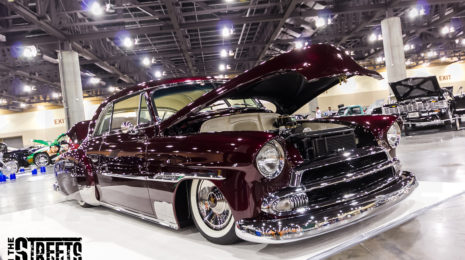 After a year of hard work and many sleepless nights, we were happy to host our third annual Indoor Custom Car Show at the beautiful Phoenix Convention Center. Held in downtown, our indoor event played host to 450 of the baddest rides in the valley of the sun. From Hot Rods to Lowriders, Dubs, Bombs, trucks, motorcycles and ...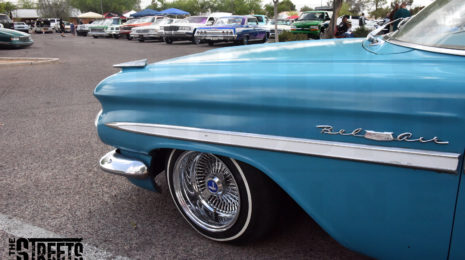 Right before the heat arrives here in the valley of the sun, we get the chance to spend the day in the park with Unity Car Club. Their 15th annual picnic was another perfect with family and friends. If you haven't had a chance to enjoy this great show, make your way out to Reposo Park next year. Enjoy! [cycloneslider ...