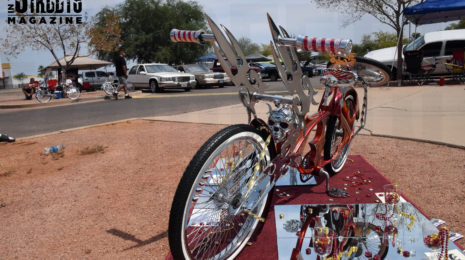 The ever changing city of Phoenix and continually growing downtown area have almost completely done away with some of the old neighborhoods. Barrios Unidos Park was at one time the heart of a neighborhood. Lowriders filled the park and the sound of children's voices were heard enjoying the sunshine. This weekend, if only for ...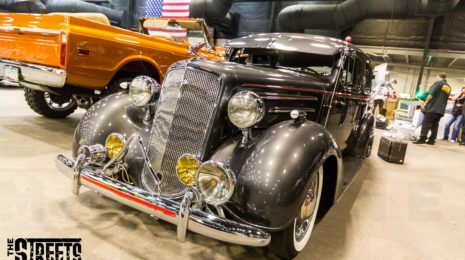 This weekend the ITSCRU had the pleasure of attending the Summer Showcase Supershow. Congratulations to Motorsports Showcase on a great show. We look forward to next year. [cycloneslider id="showcase-supershow"] ...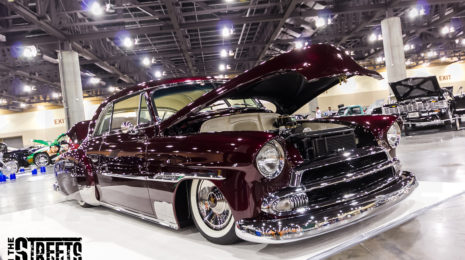 After a year of hard work and many sleepless nights, we were happy to host our third annual Indoor Custom Car Show at the beautiful Phoenix Convention Center. Held in downtown, our indoor event played host to 450 of the baddest rides in the valley of the sun. From Hot Rods to Lowriders, Dubs, Bombs, trucks, motorcycles and ...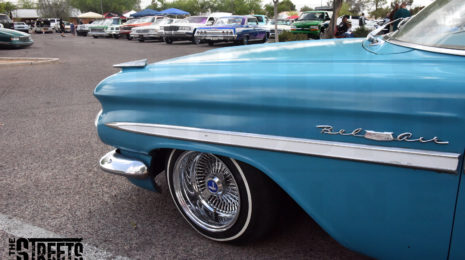 Right before the heat arrives here in the valley of the sun, we get the chance to spend the day in the park with Unity Car Club. Their 15th annual picnic was another perfect with family and friends. If you haven't had a chance to enjoy this great show, make your way out to Reposo Park next year. Enjoy! [cycloneslider ...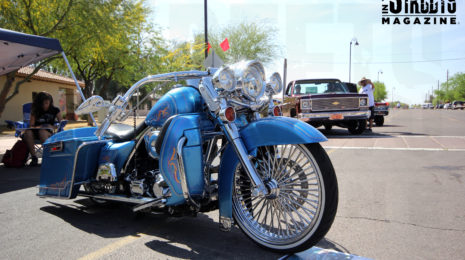 As always the Guadalupe Car Show was a great event. Now in it's 16th year, this truly is a day of community and family. Great food, awesome people and live music, what more can you ask for. The tremendous hospitality of the town of Guadalupe and Intimidations Car Club is what keeps us coming back year after year to admire ...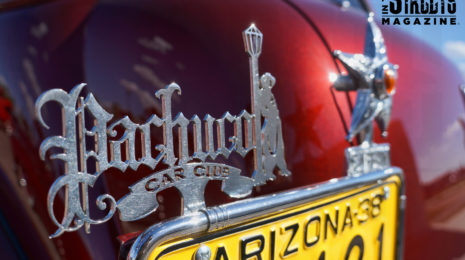 This weekend Pachucos Car Club of Phoenix, Arizona hosted a show for a beautiful cause. Mended Little Hearts is a group dedicated to helping  families, when their is a child born with congenital heart disease. For those who have had a child born with medical difficulties, groups like these make a world of difference. To help ...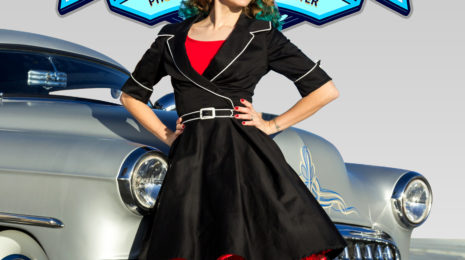 Congratulations to the beautiful Mrs. Emma Devore, for winning the title of Miss Custom AZ Pinup. With her great smile and sweet personality it is no mystery why she won. Thank you to our guy Paco, who was lucky enough to do the photo shoot that she received as part of her award. We will be hosting the Pinup Contest again ...